Make sure your agent is with you when viewing the show homes and registers you with the builder so the builder is aware you are being represented. Many builders will not allow an agent to represent you if they are not present at the initial meeting. 
Show Homes are a great way to get an idea of what you like and don't like, but often it leads to a conversation with the show home sales person and that point you'll lose the opportunity to have your agent represent you if you decide to move forward. 
Stop and think!
The show home sales person works for the builder and is loyal to the builder and if it cost you NOTHING to have an agent represent you , who has your best interests in mind....
.WHY WOULDN'T YOU USE AN AGENT?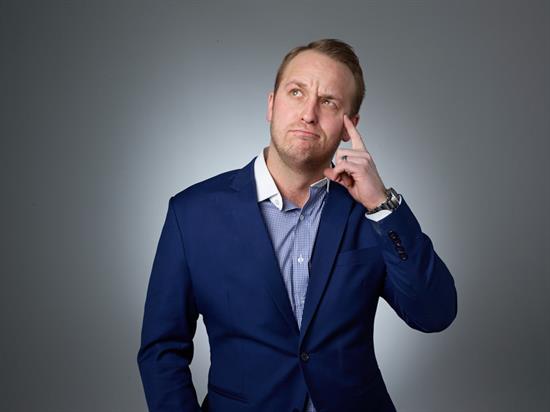 With over a 300+ new builds under his belt, working with Josh just makes sense!                  
Call Josh today
 @ 
403.850.1507