Thinking about Building a Home?
Building a new home can be one of the most amazing experiences, but can also be one of the most stressful experiences of your life. There is so many things to consider when building a new home.
What Neighbourhood?

Which builder should I use?

What's my budget?

What lots are available?

What's my timeline?

What are the costs of upgrades?

And many more....
Most buyers don't realize that you can have a Real Estate Agent represent you during your new home build, and at NO COST to YOU! Have an agent with a strong background in new construction can save you thousands of dollars.  Having an experienced agent work with you during the home building process will give you the confidence to ask the questions you need to ask and explain the answer you might not understand.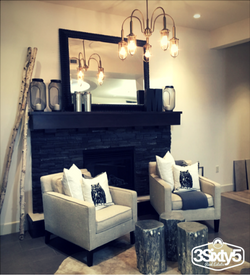 Building a new home can be very over-whelming and you can get lost in the upgrades or forget what questions to ask until it's too late. Working with the 3Sixty5 Team, we'll make sure you ask the questions that need to be asked, save you money with any builder incentives, keep your upgrades within your budget, provide you with on-going support during the build.
There is a number of questions you should be asking when interviewing builders. Here are just some of the things to consider from our Builder Checklist:
Does the price include GST & all related building costs?

Has Architectual control been accounted for?
What home can be built on what lot?

Building time frames & possessions?

Warranty programs?

What is standard and what is an upgrade?

Any current incentive programs?

Are layouts customizable?

What's the required down payment?

Restrictions on exterior looks or elevations?

What are the neighbourhood restrictions?

Are legal fees covered?

Do you have to use a certain supplier?

What are the future developments proposed?
Is there a landscaping allowance?

What are the confirmed amenities?

Are there HOA fees and what do they include?

What are the fee for making changes?
These are just some of the upfront questions you need to be asking when deciding on where you want to build and who you want to build with. Calgary has a number of award winning builders but not all builders are created equal. Some builders offer better incentives, some builders have higher product standards and other are upgrade heavy.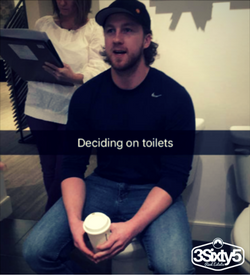 We've worked with big builders and small custom builders, we know what to expect.  Have the team from 3Sixty5 work with you on your next home build and we'll have you picking out the toilet of your dreams. 
Let us walk you into your new build!
Make sure your agent is with you when viewing the show homes and registers you with the builder so the builder is aware you are being represented. Many builders will not allow an agent to represent you if they are not present at the initial meeting. 
Show Homes are a great way to get an idea of what you like and don't like, but often it leads to a conversation with the show home sales person and that point you'll lose the opportunity to have your agent represent you if you decide to move forward. 
Stop and think!
The show home sales person works for the builder and is loyal to the builder and if it cost you NOTHING to have an agent represent you , who has your best interests in mind.....WHY WOULDN'T YOU USE AN AGENT?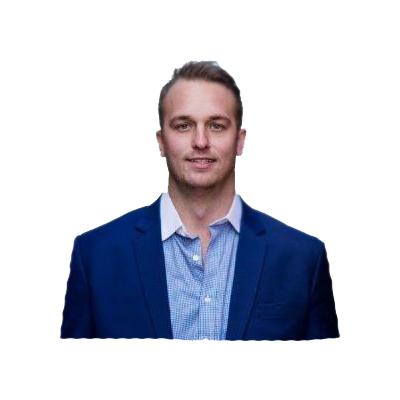 With over a 300+ new builds under his belt, working with Josh just makes sense!                  
Call Josh today
"We had Josh help us with the sale of our house last spring and with the purchase of our new build which we just moved into. Many people wouldn't think to use a realtor when purchasing a house from a builder but I highly recommend it. This is our second new build and it was reassuring that we had some backup this time. It was great having someone who knew what to look for, knew how to negotiate price and incentives and someone to look at all the paper work and bring things to our attention that the average person would have no clue about. He helped us every step of the way to coming with us on our final walk thru as another set of eyes. Thanks for all your help Josh and team!"
Quick Contact
3Sixty5 Real Estate
RE/MAX Landan Real Estate
102, 279 Midpark Way SE,
Calgary
AB
T2X 1M2
Phone:
403-807-9195
Email:
chris@chrisjamieson.ca