Home to the Lilac Festival and trendy 4th Street
The Mission district is an inner city neighbourhood of Calgary, Alberta, Canada that originated as Notre Dame de la Paix, a Catholic mission, and was for a time the incorporated Village of Rouleauville. Mission contains the very popular 4th Street with many trendy restaurants and shops, and it hosts the Lilac Festival in May.
The Cliff Bungalow – Mission community association attempts to guide development of the area, ensuring that it remains low density and restricting the construction of buildings over three stories. The community association was also responsible for the creation of the 4th St. Lilac Festival, Calgary's largest street festival. Cliff Bungalow – Mission is close to numerous restaurants, shopping facilities as well as the Bow River and Lindsay Park.
-

Courtesy of Great News Publishing
For more information on Mission and What is currently listed in mission contact us below.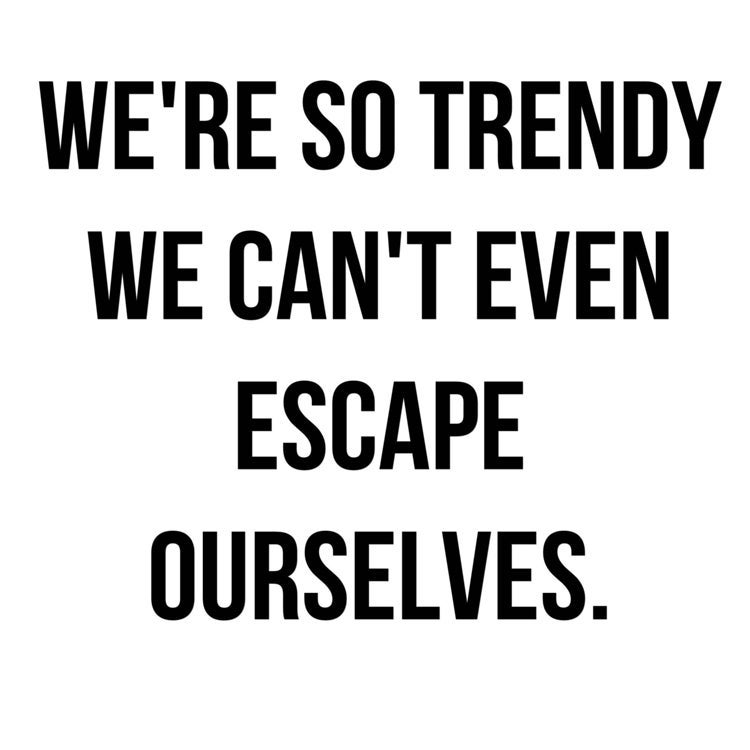 Quick Contact
3Sixty5 Real Estate
RE/MAX Landan Real Estate
102, 279 Midpark Way SE,
Calgary
AB
T2X 1M2
Phone:
403-807-9195
Email:
chris@chrisjamieson.ca