It's Where You Want to Be!
The McKenzie Towne community is located in Calgary's southeast. It is on the east side of the Bow River, North of the Marquis of Lorne Trail and East of Fish Creek Provincial Park.
The area is named after J. McKenzie, one of the area's first settlers. He arrived in McKenzie Towne from Montreal in 1882. With the arrival of the Canadian Pacific Railway in 1884, and the Calgary Macleod Railroad in the early 1890s many more people arrived from the east to settle in the area. Situated on good farmland, with easy road access to the city of Calgary, the McKenzie Towne area quickly became a prosperous farming region. The region was annexed by the City of Calgary in 1970. Residential development began in 1982. Today, McKenzie Towne is conveniently located near major roadways (the Deerfoot and Marquis of Lorne Trail). Several golf courses, Fish Creek Park and the popular McKenzie Towne are also in the area. The community offers excellent view of both the city and the mountains. -
Great News Publishing
Thinking about listing your home in McKenzie Towne? Send us some info and we'll customize a market analysis with your home value.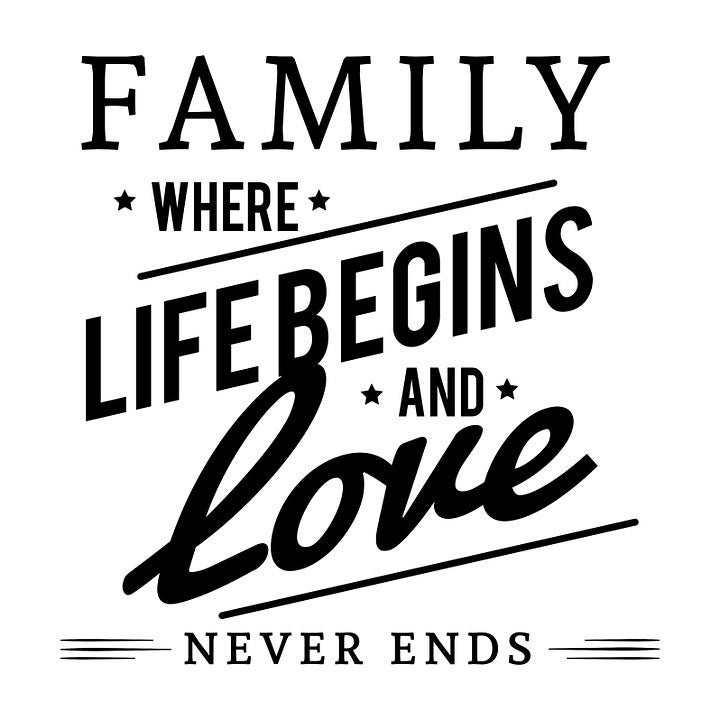 Quick Contact
3Sixty5 Real Estate
RE/MAX Landan Real Estate
102, 279 Midpark Way SE,
Calgary
AB
T2X 1M2
Phone:
403-807-9195
Email:
chris@chrisjamieson.ca