A Breath of Fresh Air!
Experience timeless living in Legacy, with stunning architecture, 300+ acres of protected wilderness and a 15km path network. In perfect harmony with its natural surroundings, quiet streets and friendly enclaves, Legacy is South Calgary's ideal place for families to call home.
Form more information or thinking about moving to Legacy contact us below.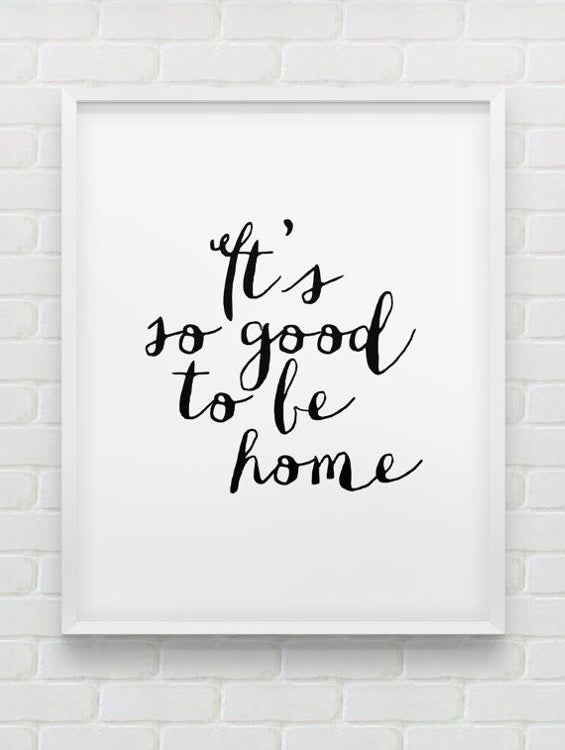 Quick Contact
3Sixty5 Real Estate
RE/MAX Landan Real Estate
102, 279 Midpark Way SE,
Calgary
AB
T2X 1M2
Phone:
403-807-9195
Email:
chris@chrisjamieson.ca