Named 2014 Best Neighbourhood in Canada.
Inglewood is Calgary's oldest community, dating back to the late 1800s, located at the confluence of the Bow and Elbow Rivers. It is a community with a rich history and even today one can see vestiges of its past. The development of Inglewood's industrial base, including Pat Burn's meat packing plant and A.E. Cross' Calgary Brewery attracted people in the early 1900s to the community. Inglewood is a residential community with close proximity to the downtown, the Bow River, the Inglewood Bird Sanctuary, and the Calgary Zoo.
Inglewood promotes an arts and culture-filled district with more than 100 shops, boutiques and eateries attracting locals and tourists alike. It has been referred to as Calgary's hub of local music thanks to venues like the Ironwood Stage and Grill (formerly The Garry Theatre), The Blues Can, The New Black Centre, and the headquarters for the Calgary International Folk Festival.


Inglewood is also home to Sunfest, a one-day affair that attracts more than 30,000 people to the community for activities such as outdoor shopping, live musical performances and a country-themed celebrity pie-eating competition. Sunfest is generally held on the last Saturday in July each year.  
-

Courtesy of Great News Publishing
Want more information about Inglewood or would like to see what is currently listed in Inglewood contact us below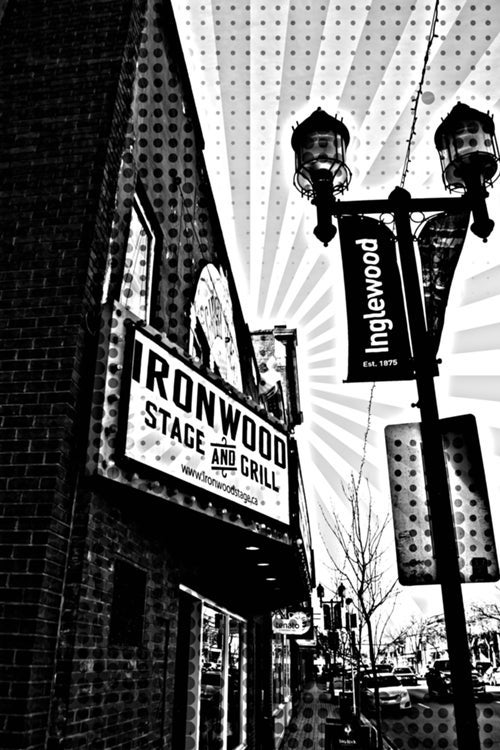 Quick Contact
3Sixty5 Real Estate
RE/MAX Landan Real Estate
102, 279 Midpark Way SE,
Calgary
AB
T2X 1M2
Phone:
403-807-9195
Email:
chris@chrisjamieson.ca